University of Washington Press
Washington's award-winning list in art history focuses on Asian art and the work of American artists of color, with a particularly strong list in Native American art.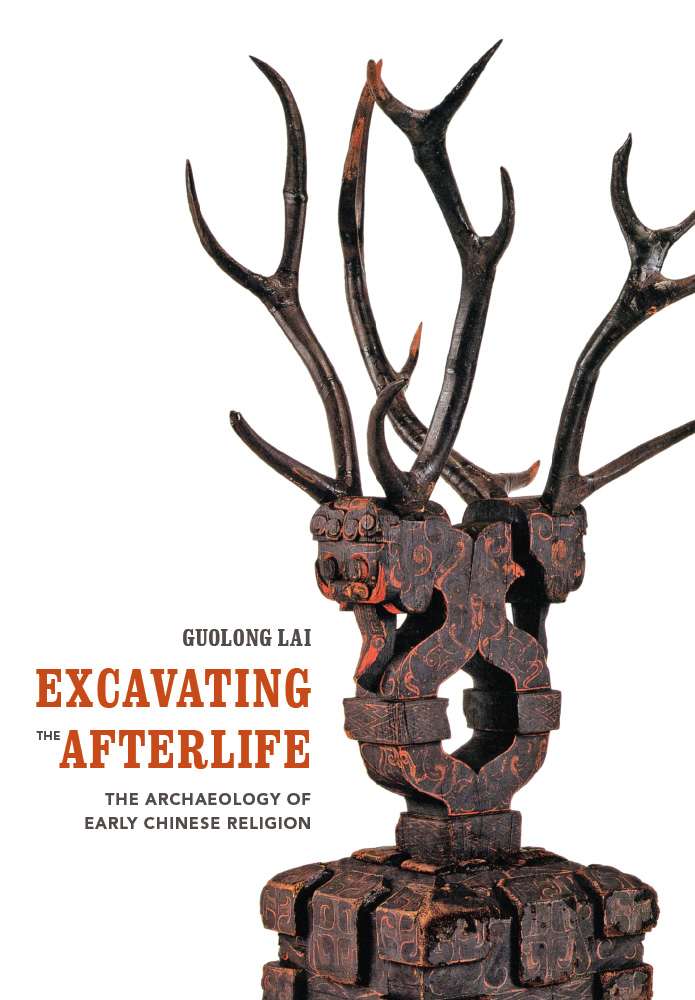 Guolong Lai
In Excavating the Afterlife, Guolong Lai explores the dialectical relationship between sociopolitical change and mortuary religion from an archaeological perspective. By examining burial structure, grave goods, and religious documents unearthed from groups of well-preserved tombs in southern China, Lai shows that new attitudes toward the dead, resulting from the trauma of violent political struggle and warfare, permanently altered the early Chinese conceptions of this world and the afterlife. The book grounds the important changes in religious beliefs and ritual practices firmly in the sociopolitical transition from the Warring States (ca. 453-221 BCE) to the early empires (3rd century-1st century BCE).

A methodologically sophisticated synthesis of archaeological, art historical, and textual sources, Excavating the Afterlife will be of interest to art historians, archaeologists, and textual scholars of China, as well as to students of comparative religions.
2015
$65.00 cloth, 9780295994499
320 pages
81 b/w illus., 14 color plates, 1 map, 7 x 10 in.
Kristina Kleutghen
In the Forbidden City and other palaces around Beijing, Emperor Qianlong (r. 1736-1795) surrounded himself with monumental paintings of architecture, gardens, people, and faraway places. The best artists of the imperial painting academy, including a number of European missionary painters, used Western perspectival illusionism to transform walls and ceilings with visually striking images that were also deeply meaningful to Qianlong. These unprecedented works not only offer new insights into late imperial China's most influential emperor, but also reflect one way in which Chinese art integrated and domesticated foreign ideas.

In Imperial Illusions, Kristina Kleutghen examines all known surviving examples of the Qing court phenomenon of "scenic illusion paintings" (tongjinghua), which today remain inaccessible inside the Forbidden City. Produced at the height of early modern cultural exchange between China and Europe, these works have received little scholarly attention. Richly illustrated, Imperial Illusions offers the first comprehensive investigation of the aesthetic, cultural, perceptual, and political importance of these illusionistic paintings essential to Qianlong's world.
2015
$70.00 cloth, 9780295994109
$70.00 ebook, 9780295805528
384 pages
112 color illus., 7 x 10 in.
UNIVERSITY OF WASHINGTON PRESS
Painting by Candlelight in Mao's China
Shelley Drake Hawks
2017
304 pages
96 color illus., 7 x 10 in.
$65.00 cloth
$65.00 ebook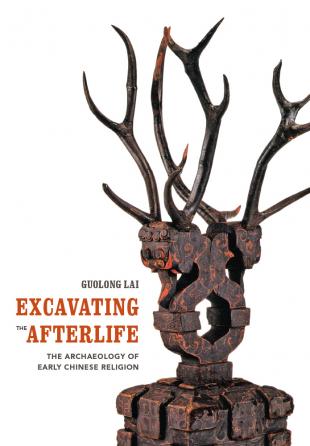 The Archaeology of Early Chinese Religion
Guolong Lai
2015
320 pages
81 b/w illus., 14 color plates, 1 map, 7 x 10 in.
$65.00 cloth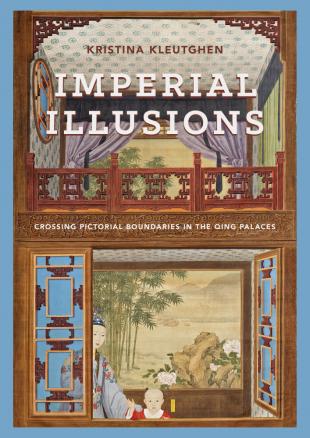 Crossing Pictorial Boundaries in the Qing Palaces
Kristina Kleutghen
2015
384 pages
112 color illus., 7 x 10 in.
$70.00 cloth
$70.00 ebook
The Buddhist Architecture of China's Mount Wutai
Wei-Cheng Lin
2014
352 pages
102 illus., 12 in color, 10 maps, 7 x 10 in.
$60.00 cloth
$60.00 ebook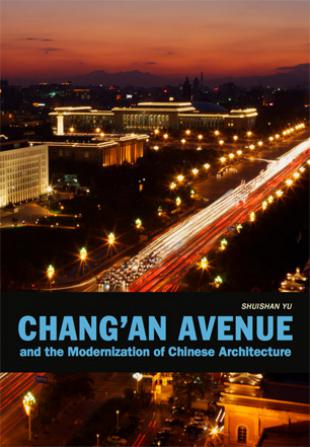 Shuishan Yu
2012
344 pages
118 color illus., 7 x 10
$60.00 cloth
$60.00 ebook