Mountain Temples and Temple Mountains
Architecture, Religion, and Nature in the Central Himalayas
Nachiket Chanchani
From approximately the third century BCE through the thirteenth century CE, the remote mountainous landscape around the glacial sources of the Ganga (Ganges) River in the Central Himalayas in northern India was transformed into a region encoded with deep meaning, one approached by millions of Hindus as a primary locus of pilgrimage.
Nachiket Chanchani's innovative study explores scores of stone edifices and steles that were erected in this landscape. Through their forms, locations, interactions with the natural environment, and sociopolitical context, these lithic ensembles evoked legendary worlds, embedded historical memories in the topography, changed the mountain range's appearance, and shifted its semiotic effect. Mountain Temples and Temple Mountains alters our understanding of the transmission of architectural knowledge and provides new evidence of how an enduring idea of India emerged in the subcontinent.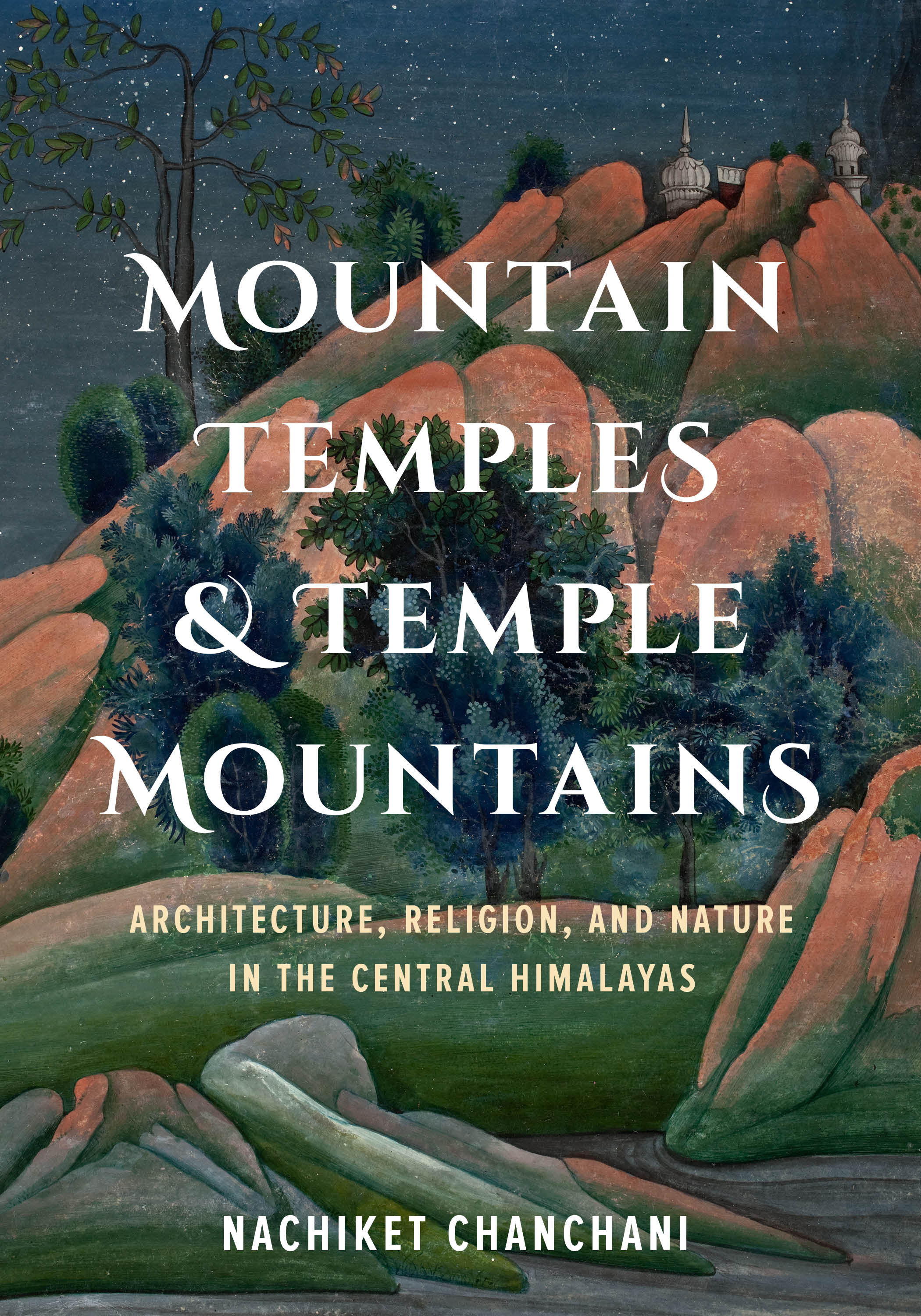 2019
$70.00 cloth, 978-0-2957-4451-3
$70.00 ebook, 978-0-2957-4452-0
280 pages
111 illus., 80 in color, 7 x 10 in.