Toledo Cathedral
Building Histories in Medieval Castile
Tom Nickson
Medieval Toledo is famous as a center of Arabic learning and as a home to sizable Jewish, Muslim, and Christian communities. Yet its cathedral—one of the largest, richest, and best preserved in all of Europe—is little known outside Spain. In Toledo Cathedral, Tom Nickson provides the first in-depth analysis of the cathedral's art and architecture. Focusing on the early thirteenth to the late fourteenth century, he examines over two hundred years of change and consolidation, tracing the growth of the cathedral in the city as well as the evolution of sacred places within the cathedral itself. Nickson goes on to consider this substantial monument in terms of its location in Toledo, Spain's most cosmopolitan city in the medieval period. He also addresses the importance and symbolic significance of Toledo's cathedral to the city and the art and architecture of the medieval Iberian Peninsula, showing how it fits in with broader narratives of change in the arts, culture, and ideology of the late medieval period in Spain and in Mediterranean Europe as a whole.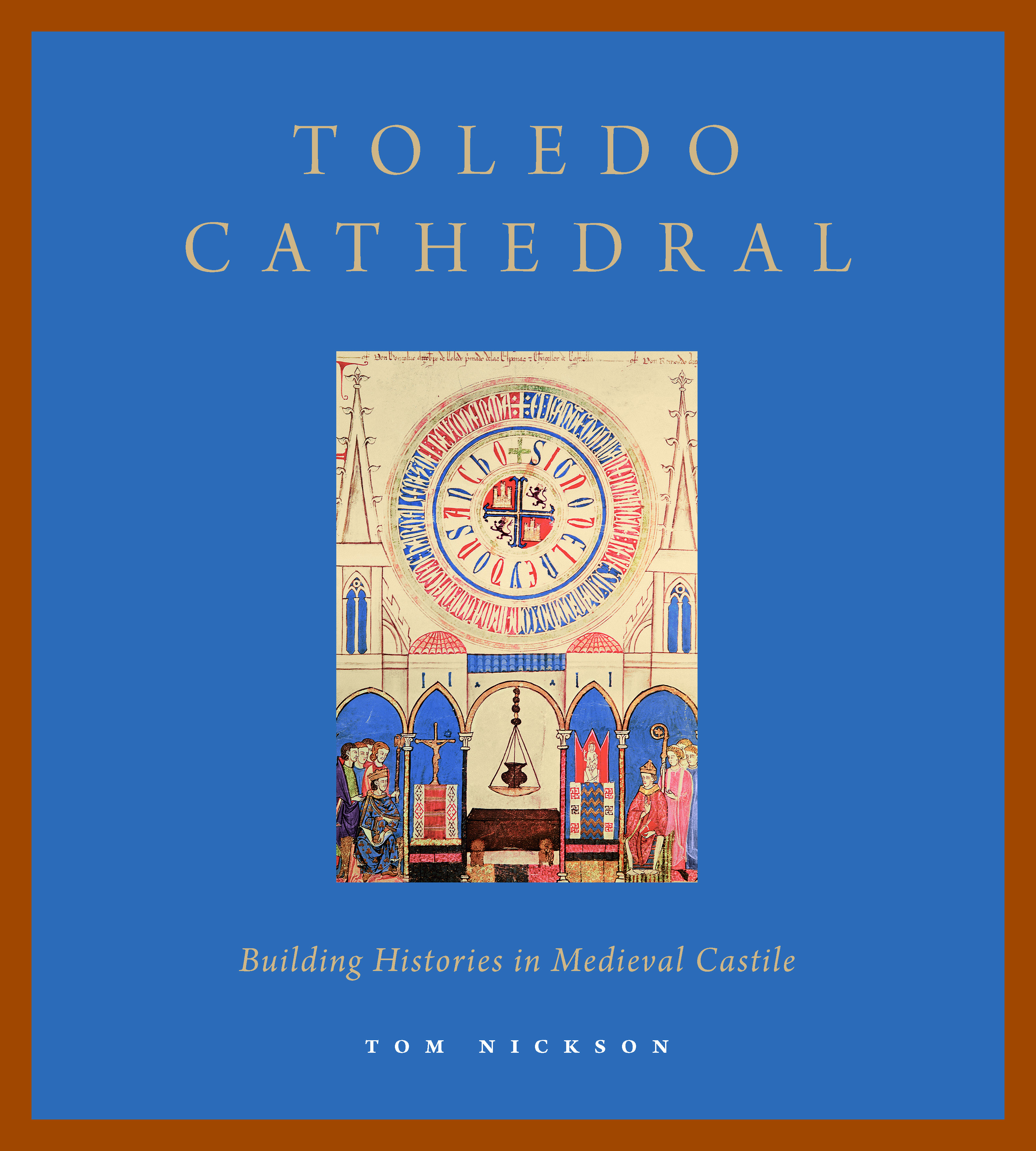 2015
$89.95 cloth, 978-0-271-06645-5
$39.95 ebook, available in Kindle and iBook editions
324 pages
140 illus., 60 in color, 9 x 10 in.