Yumeji Modern
Designing the Everyday in Twentieth-Century Japan
Nozomi Naoi
The hugely popular Japanese artist Takehisa Yumeji (1884–1934) is an emblematic figure of Japan's rapidly changing cultural milieu in the early twentieth century. His graphic works include leftist and antiwar illustrations in socialist bulletins, wrenching portrayals of Tokyo after the Great Kantō Earthquake of 1923, and fashionable images of beautiful women—referred to as "Yumeji-style beauties"—in books and magazines that targeted a new demographic of young female consumers. Yumeji also played a key role in the reinvention of the woodblock medium. As his art and designs proliferated in Japan's mass media, Yumeji became a recognizable brand.
In the first full-length English-language study of Yumeji's work, Nozomi Naoi examines the artist's role in shaping modern Japanese identity. Addressing his output from the start of his career in 1905 to the 1920s, when his productivity peaked, Yumeji Modern introduces for the first time in English translation a substantial body of Yumeji's texts, including diary entries, poetry, essays, and commentary, alongside his illustrations. Naoi situates Yumeji's graphic art within the emerging media landscape from 1900s through the 1910s, when novel forms of reprographic communication helped create new spaces of visual culture and image circulation. Yumeji's legacy and his present-day following speak to the broader, ongoing implications of his work with respect to commercial art, visual culture, and print media.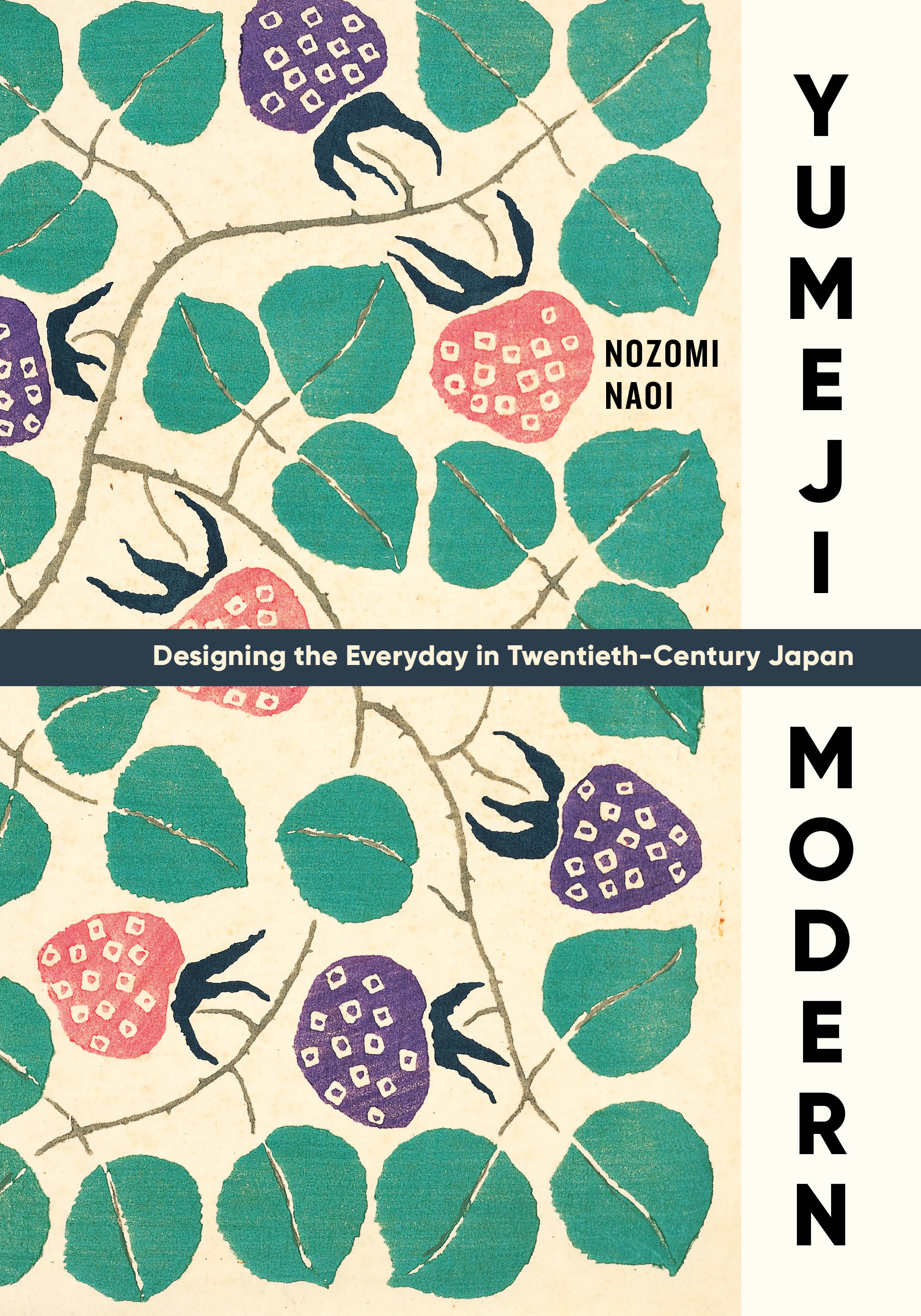 2020
$65.00 cloth, 9780295746838
$65.00 ebook, 9780295746845
300 pages
112 illus., 36 in color, 7 x 10 in.