Building a Sacred Mountain
The Buddhist Architecture of China's Mount Wutai
Wei-Cheng Lin
By the tenth century CE, Mount Wutai had become a major pilgrimage site within the emerging culture of a distinctively Chinese Buddhism. Famous as the abode of the bodhisattva Manjusri (known for his habit of riding around the mountain on a lion), the site in northeastern China's Shanxi Province was transformed from a wild area, long believed by Daoists to be sacred, into an elaborate complex of Buddhist monasteries.

In Building a Sacred Mountain, Wei-Cheng Lin traces the confluence of factors that produced this transformation and argues that monastic architecture, more than texts, icons, relics, or pilgrimages, was the key to Mount Wutai's emergence as a sacred site. Departing from traditional architectural scholarship, Lin's interdisciplinary approach goes beyond the analysis of forms and structures to show how the built environment can work in tandem with practices and discourses to provide a space for encountering the divine.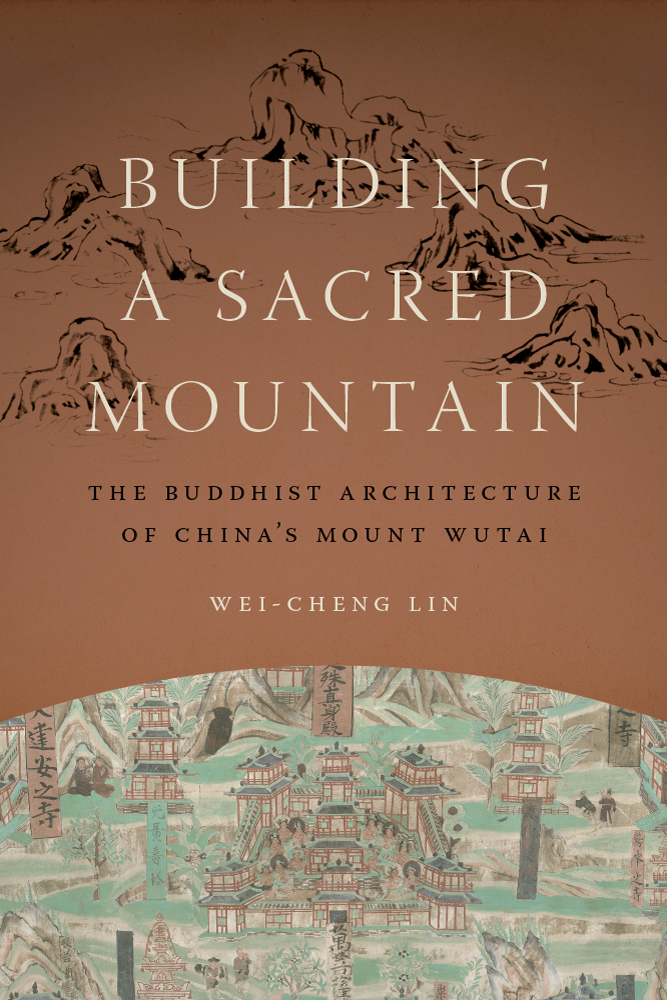 2014
$60.00 cloth, 9780295993522
$60.00 ebook, 9780295805351
352 pages
102 illus., 12 in color, 10 maps, 7 x 10 in.