Penn State University Press
The Pennsylvania State University Press is among the most highly regarded publishers of scholarly books on Western medieval, early modern, and modernist art and architecture, with notable lists in Latin American and American art and photography.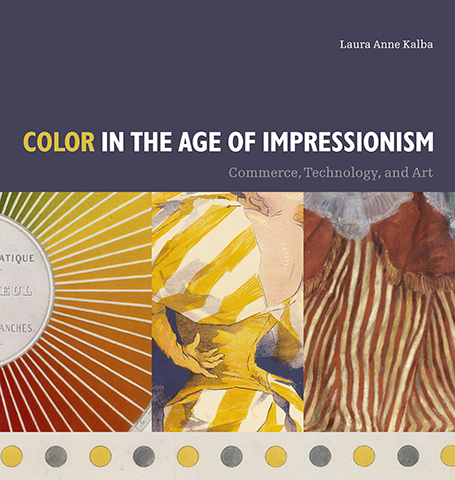 Laura Anne Kalba
Color in the Age of Impressionism analyzes the impact of color-making technologies on the visual culture of nineteenth-century France, from the early commercialization of synthetic dyes to the Lumière brothers' perfection of the autochrome color photography process. Focusing on Impressionist art, Laura Anne Kalba examines the importance of dyes produced in the second half of the nineteenth century to the vision of artists such as Edgar Degas, Pierre-Auguste Renoir, and Claude Monet.
The proliferation of vibrant new colors in France during this time challenged popular understandings of realism, abstraction, and fantasy in the realms of fine art and popular culture. More than simply adding a touch of spectacle to everyday life, Kalba shows, these bright, varied colors came to define the development of a consumer culture increasingly based on the sensual appeal of color. Impressionism—emerging at a time when inexpensively produced color functioned as one of the principal means by and through which people understood modes of visual perception and signification—mirrored and mediated this change, shaping the ways in which people made sense of both modern life and modern art.
Demonstrating the central importance of color history and technologies to the study of visuality, Color in the Age of Impressionism adds a dynamic new layer to our understanding of visual and material culture.
2017
$84.95 cloth, 978-0-271-07700-0
288 pages
117 illus., 106 in color, 9 x 9.5 in.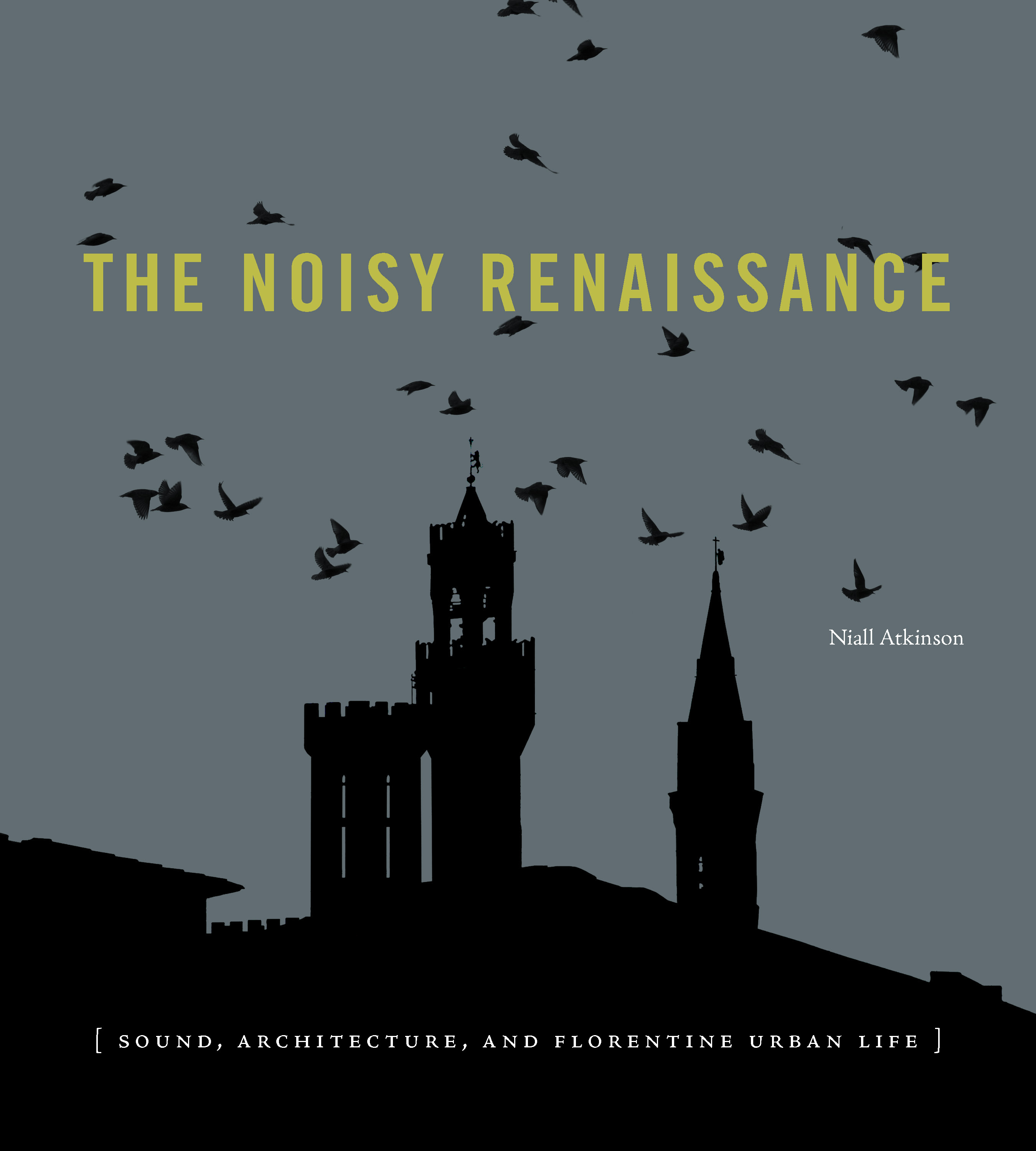 Niall Atkinson
From the strictly regimented church bells to the freewheeling chatter of civic life, Renaissance Florence was a city built not just of stone but of sound as well. An evocative alternative to the dominant visual understanding of urban spaces, The Noisy Renaissance examines the premodern city as an acoustic phenomenon in which citizens used sound to navigate space and society.
Analyzing a range of documentary and literary evidence, art and architectural historian Niall Atkinson creates an "acoustic topography" of Florence. The dissemination of official messages, the rhythm of prayer, and the murmur of rumor and gossip combined to form a soundscape that became a foundation in the creation and maintenance of the urban community just as much as the city's physical buildings. Sound in this space triggered a wide variety of social behaviors and spatial relations: hierarchical, personal, communal, political, domestic, sexual, spiritual, and religious.
By exploring these rarely studied soundscapes, Atkinson shows Florence to be both an exceptional and an exemplary case study of urban conditions in the early modern period.
2016
$89.95 cloth, 978-0-271-07119-0
280 pages
160 illus., 50 in color, 9 x 10 in.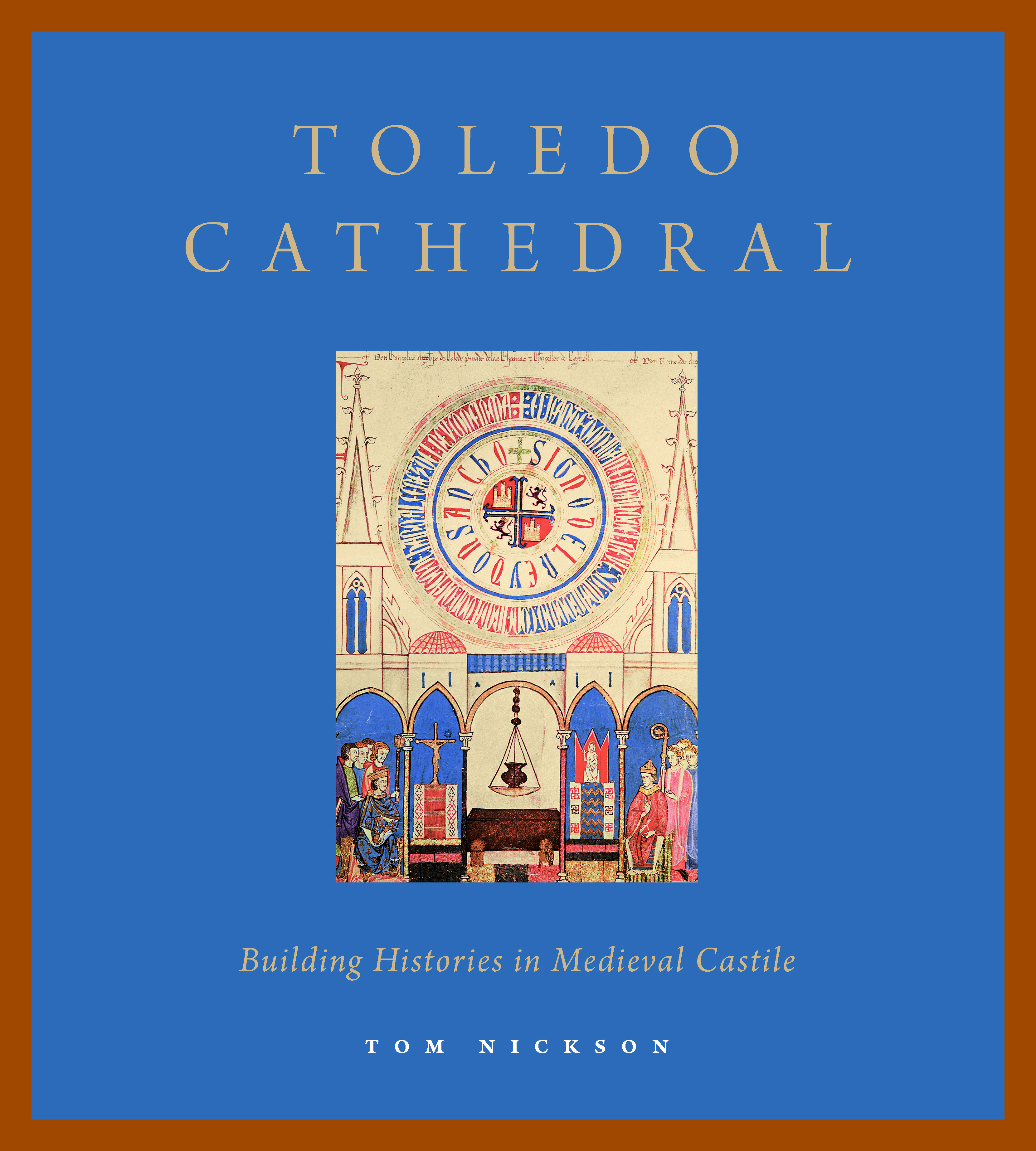 Tom Nickson
Medieval Toledo is famous as a center of Arabic learning and as a home to sizable Jewish, Muslim, and Christian communities. Yet its cathedral—one of the largest, richest, and best preserved in all of Europe—is little known outside Spain. In Toledo Cathedral, Tom Nickson provides the first in-depth analysis of the cathedral's art and architecture. Focusing on the early thirteenth to the late fourteenth century, he examines over two hundred years of change and consolidation, tracing the growth of the cathedral in the city as well as the evolution of sacred places within the cathedral itself. Nickson goes on to consider this substantial monument in terms of its location in Toledo, Spain's most cosmopolitan city in the medieval period. He also addresses the importance and symbolic significance of Toledo's cathedral to the city and the art and architecture of the medieval Iberian Peninsula, showing how it fits in with broader narratives of change in the arts, culture, and ideology of the late medieval period in Spain and in Mediterranean Europe as a whole.
2015
$89.95 cloth, 978-0-271-06645-5
$39.95 ebook, available in Kindle and iBook editions
324 pages
140 illus., 60 in color, 9 x 10 in.
PENN STATE UNIVERSITY PRESS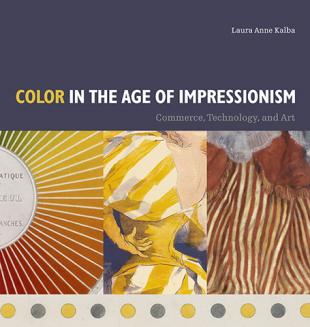 Commerce, Technology, and Art
Laura Anne Kalba
2017
288 pages
117 illus., 106 in color, 9 x 9.5 in.
$84.95 cloth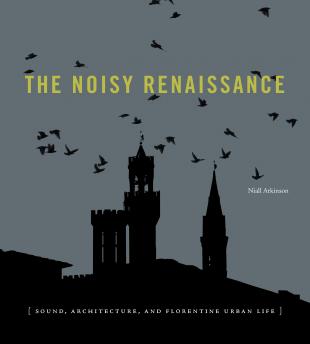 Sound, Architecture, and Florentine Urban Life
Niall Atkinson
2016
280 pages
160 illus., 50 in color, 9 x 10 in.
$89.95 cloth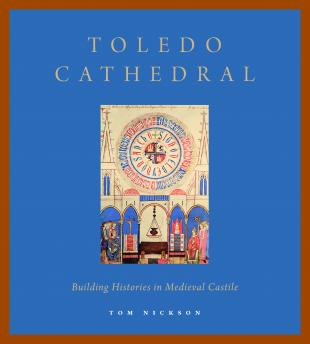 Building Histories in Medieval Castile
Tom Nickson
2015
324 pages
140 illus., 60 in color, 9 x 10 in.
$89.95 cloth
$39.95 ebook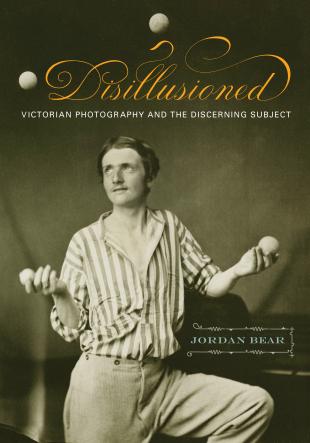 Victorian Photography and the Discerning Subject
Jordan Bear
2015
216 pages
65 duotone illus., 7 x 10 in.
$34.95 paper
$74.95 cloth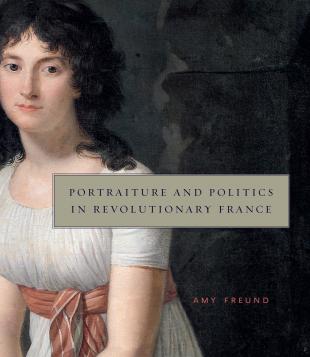 Amy Freund
2014
312 pages
43 color/58 b&w illustrations | 9 x 10
$84.95 cloth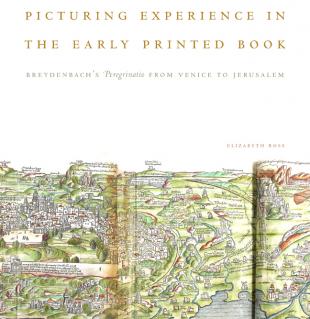 Breydenbach's Peregrinatio from Venice to Jerusalem
Elizabeth Ross
2014
256 pages
111 illus., 27 in color, 9 x 10 in.
$79.95 cloth
$14.95 ebook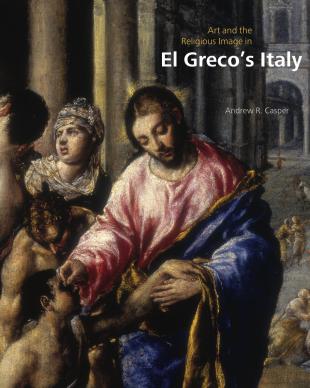 ​Andrew R. Casper
2014
236 pages
84 illus, 50 in color, 8 x 10 in.
$79.95 cloth
$14.95 ebook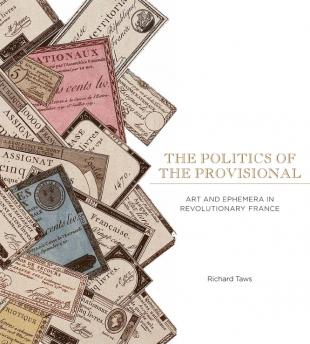 Art and Ephemera in Revolutionary France
Richard Taws
2013
288 pages
90 illus., 24 in color, 9 x 10 in.
$34.95 paper
$74.95 cloth
$14.95 ebook